Past and Present CDM Media Summit Speakers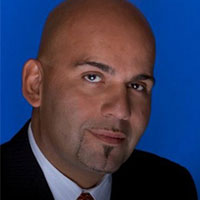 Shadow IT – To Embrace or Eliminate?
Miguel Kanafany
Senior Director, Infrastructure & Integration Canada
Sysco Corporation

Diversity in IT
Elizabeth King
CIO
White Plains Hospital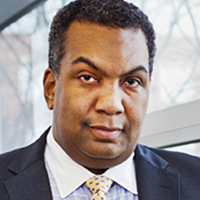 Security's Place in Enterprise Risk Management
Ron Green
EVP, CISO
Mastercard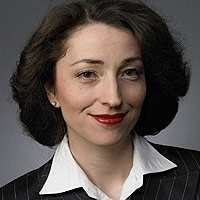 New Data Privacy Regulation; Limitations and Opportunities
Jacqueline Johnson
CISO- Head of IT Security
Nordea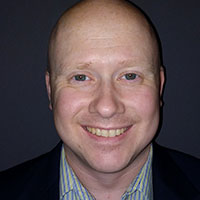 Security in an Outsourced World
Brian Mork
CISO
Celanese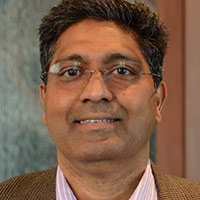 Cloud and the IT Department of the Future
Radha Kuchibhotla
VP IT
State Street

Women in Security
Robert Duncan
CISO
Direct Line Group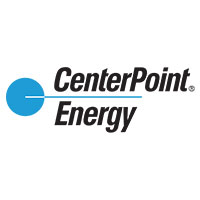 Building the Utility of the Future
Dr. Steve Pratt
CTO
CenterPoint Energy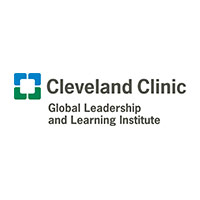 Leadership Lessons from the Edge of the Arctic Circle
Ralph Cagna
Director IT Regional Hospital Operations
Cleveland Clinic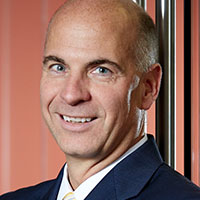 Increasing Consumer Engagement Through Data-Driven Relevance
Mike Marusic
Senior Vice President, Marketing Operations & Technical Services
Sharp Electronics

Shadow IT – To Embrace or Eliminate?
Simon Bennett
Former CIO
Flint Transfield Services Ltd.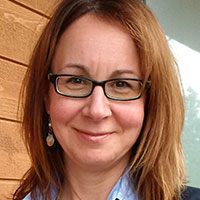 Diversity in IT
Debbie Speight
AVP, Controls and Compliance, Infrastructure Technology Solutions
TD Bank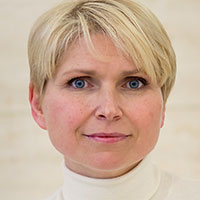 Accelerating Corporate Innovation by Embracing the Start Up Culture
Ilona Simpson
CIO
Ariadne Capital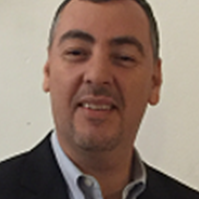 Shadow IT " To Embrace or Eliminate?
Abder Boukour
Vice President & Chief Architect
Farmers Insurance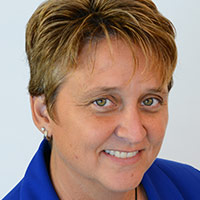 Diversity in IT
Wendy Cofran
Chief Information Officer
Century Health Systems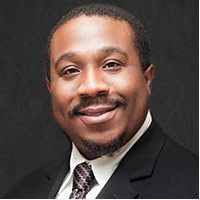 Manufacturing Best Practices
Tunde Oni-Daniel
Director of Information Security (CISO)
Perdue Farms

Shadow IT " To Embrace or Eliminate?
Mark Van Holsbeck
CISO/CTO (Director of IT and IS)
Avery Dennison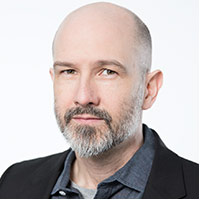 A Customer Experience Strategy for Transformation
Howard Pyle
SVP, Customer Experience & Design
Metlife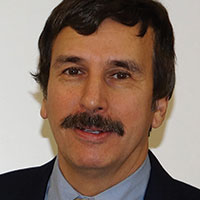 Loyalty 1: A Case Study for Evolving Culture Using a Fast Cycle Approach
Ronald Recardo
Managing Partner
The Catalyst Consulting Group, LLC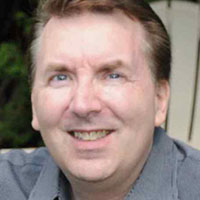 Shadow IT – To Embrace or Eliminate?
Robert Gusnowski
Judicial Information Security Officer
Government of Alberta - Justice and Solicitor General