Past and Present CDM Media Summit Speakers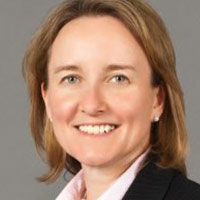 Barriers to IT Organizational Change and Ensuring Effective Solutions
Alexandra Phillips
Senior Director IT - Manufacturing & Supply Chain Effectiveness
PerkinElmer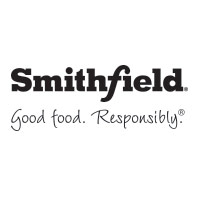 The New 'Digital' CMO
Will Brunt
SVP of Marketing & Chief Innovation Officer
Smithfield Foods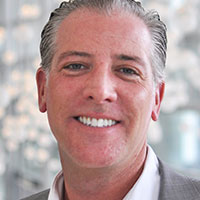 Digital @ Philips
Blake Cahill
VP Global Head of Digital & Social Marketing
Royal Philips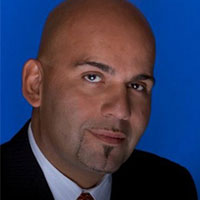 Shadow IT – To Embrace or Eliminate?
Miguel Kanafany
Senior Director, Infrastructure & Integration Canada
Sysco Corporation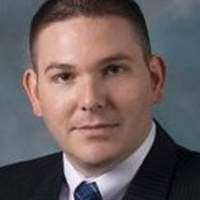 Evolving From Legacy To Achieve Digital Transformation
Jason Spencer
Sr. Director, Global Architecture/Cloud/Enterprise Services
RR Donnelley

Data Analytics and Artificial Intelligence
Alma Barranco-Mendoza
CIO
Canadian Space Society

Impact of M&A on IT Infrastructure
Vasee Sivasegaran
Corporate Director of Core Infrastructure
Penn Medicine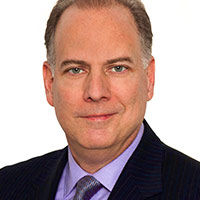 The Future of the CIO in the Digital Economy
Richard Entrup
Global CIO
Christie's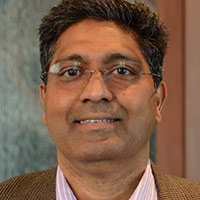 Cloud and the IT Department of the Future
Radha Kuchibhotla
VP IT
State Street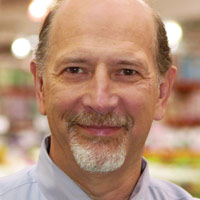 Moving from Operations to Transformations
Paul Moulton
EVP & CIO
Costco Wholesale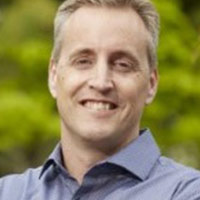 Strategic Planning - Lessons Learned at REI
Gabriel Morgan
Sr. Director of Enterprise Architecture and Business Analysis
REI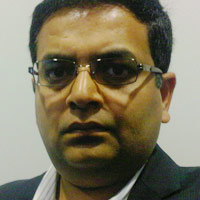 Shadow IT – To Embrace or Eliminate?
Sanjeev Kumar
Managing Director, Enterprise Data Governance/ Chief Architect
State Street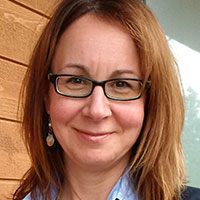 Diversity in IT
Debbie Speight
AVP, Controls and Compliance, Infrastructure Technology Solutions
TD Bank
AI Meets IG
Richard Kessler
Executive Director, GISO
UBS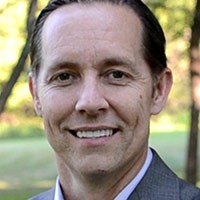 Reducing the Cyber Talent Dearth
Jay VanDerwerken
Senior Managing Director
NYU Tandon School of Engineering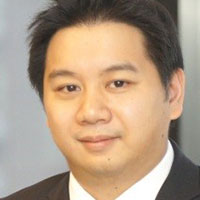 Using Cloud Delivered Services to Enable Business Transformation
Victor Tung
Chief Information Officer - Corporate & International
BMO Financial Group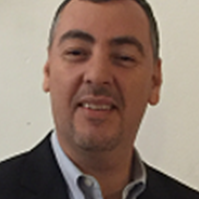 Shadow IT " To Embrace or Eliminate?
Abder Boukour
Vice President & Chief Architect
Farmers Insurance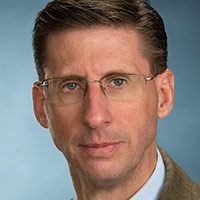 Make the Shift – Healthcare Payer Transformation
Paul Thompson
Director, U.S. Commercial Healthcare and Life Sciences Strategy and Business Development, Enterprise Services
Hewlett Packard Enterprise

Facilitating Technology-Enabled Business Transformation
Hector Medina
VP IT, Strategic Planning
Macy's

Driving Results through Social Media
Courtney Fischbach
VP, Social Media
Legg Mason Global Asset Management