Past and Present CDM Media Summit Speakers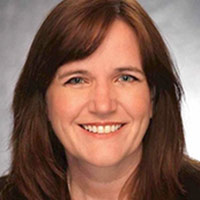 Building a Collaborative and Social Ecosystem for Company Data
Jeanne Holm
CIO, CTO
City of Los Angeles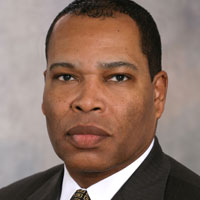 Real-time People and Project Feedback - Opening Pandora's Box or a Treasure Chest?
Ralph Groce III
Global CIO
Everest Reinsurance Company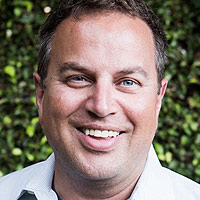 Using Digital Analytics to Identify, Find and Appeal to Your Next Generation of Customers
Lou Ferrara
Chief Content Officer
Bankrate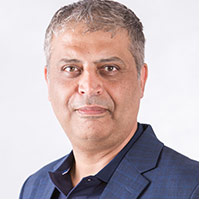 The Wait Is Over: GDPR is Finally Here
Navid Atoofi
Global Director of Data Governance and GDPR Lead
Schneider Electric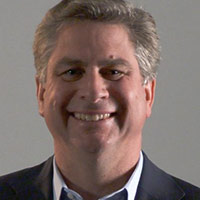 Connectedness...in a Real-Time Event Enabled World
Ken Spangler
SVP & CIO
FedEx Ground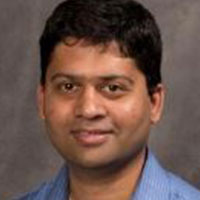 Diversity in IT
Sreesh Inguva
Managing Solution Architect
Fujitsu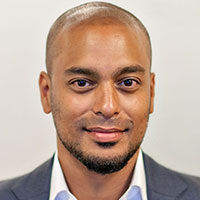 Using Cloud Delivered Services to Enable Business Transformation
Humza Teherany
CEO
Compass Digital Labs, North America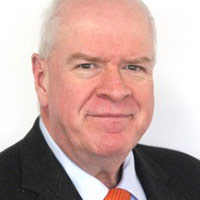 CIOs/CISOs as the Consummate Communicator
Rob Collins
Author
The Value Imperative

Why You Need an "Always On Customer Brain" for Magnificent Customer Experience
Matthew Nolan
Director, Product Marketing
Pegasystems

Where does Security Belong
Tim Callahan
Global CISO
Aflac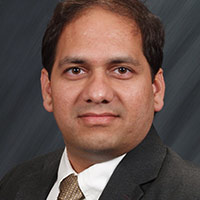 If Digital Transformation is a Journey, then Data is the Fuel that Drives Us!
Yogesh Joshi
Sr. Director of Data Strategy/ Data Officer
Neustar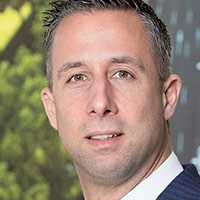 Impact of AI on the Future of Business and Society
Pascal Huijbers
CTO
Fujitsu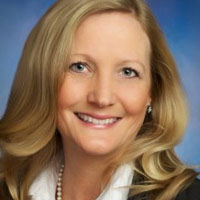 Facilitating Technology-Enabled Business Transformation
Julia Anderson
Global CIO
Smithfield Foods

Making Your Brand Promise Your Customer Experience Mission
Jeannie Walters
CEO & Chief Customer Experience Investigator
360Connext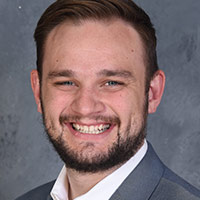 CIO and CISO as Consummate Communicator
Charles Sims
Director of IT
LA Clippers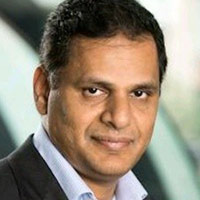 Disrupting Markets with Disruptive Technologies
Raj Nukala
Head of IT , Emerging Markets
Blue Cross Blue Shield of Michigan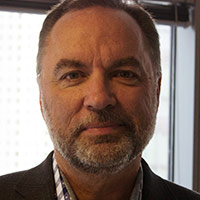 CIOs/CISOs as the Consummate Communicator
Steve Dimmitt
Vice President, Marketing and Customer Success
CDM Media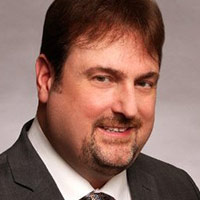 Building a Risk and Security Program in Any Organization
Michael Molinaro
CISO
Bio-Reference Laboratories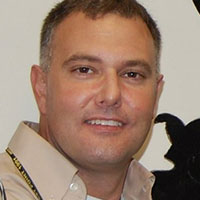 Manager or Leader – Which Are You? Can You Be Both?
David Dadich
President & CEO
ACG, SDVOSB

Cloud and the IT Department of the Future
James Callaghan
Chief Technologist
WestJet Airlines