Past and Present CDM Media Summit Speakers

Telling Compelling Stories with Data
Dona Wong
Vice President, Digital Strategy, Communications
Federal Reserve Bank of New York

The 4 Ps of Digital Transformation
Scott Roen
Managing Director- Global Digital
BlackRock

Shadow IT – To Embrace or Eliminate?
Todd Fitzgerald
Global Director of Information Security
Grant Thornton International, Ltd.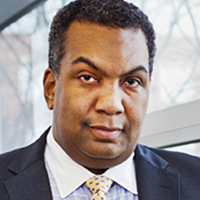 Security's Place in Enterprise Risk Management
Ron Green
EVP, CISO
Mastercard
Cyber-Espionage and the Advanced Persistent Threat
Alissa Johnson
CISO
Xerox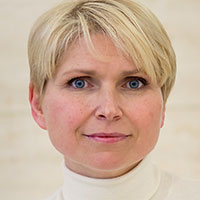 Accelerating Corporate Innovation by Embracing the Start Up Culture
Ilona Simpson
CIO
Ariadne Capital

Evolving From Legacy To Achieve Digital Transformation
Robert Wong
EVP & CIO
Toronto Hydro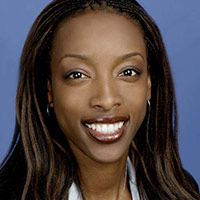 Managing the Digital Presence
Jene Elzie
Vice President, International Marketing
National Basketball Association (NBA)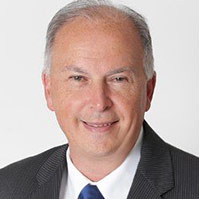 Moving from Operations to Transformations
Eric Whaley
COO & CIO
Wolseley Canada Inc.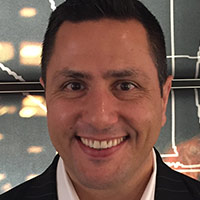 Artificial Intelligence and the Rise of Advanced Machine Learning
Joe Pensiero
Global VP IT and Digital
Sealed Air Corporation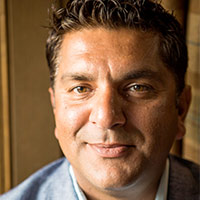 The Future of the CIO in the Coming Digital Economy
Nabeel Mahmood
CIO
Maxco Supply Inc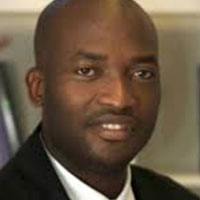 Cyber Security is Everyone's Problem
Kerron Booth
Vice President Information Security: AWM, Legal & Compliance and GTO
Deutsche Bank

Shadow IT – To Embrace or Eliminate?
Simon Bennett
Former CIO
Flint Transfield Services Ltd.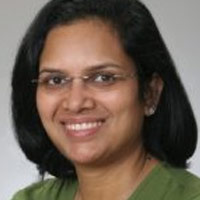 Diversity in IT
Rashmi Kumar
VP, CTO
McKesson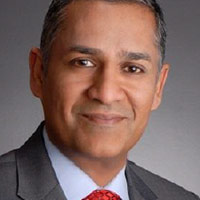 Shadow IT – To Embrace or Eliminate?
Vish Narendra
VP & CIO
Graphic Packaging International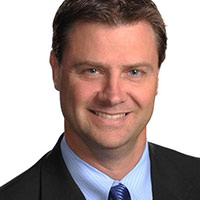 Facilitating Technology-Enabled Business Transformation
Mike Cardy
Chief Technology Strategist - Canada
Red Hat Canada Limited

Data Analytics and Artificial Intelligence
Alma Barranco-Mendoza
CIO
Canadian Space Society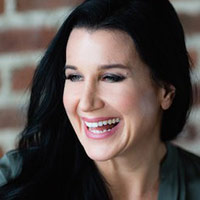 The Power of Hello
Jacqueline Jasionowski
Founder & President
Luxtrinsic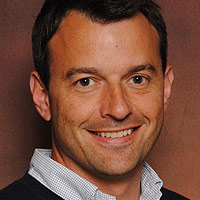 Increasing Consumer Engagement Through Data-Driven Relevance
Jeff Cloud
Director of Digital Marketing, Strategic Discovery & Innovation
General Growth Properties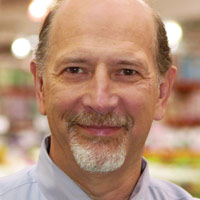 Moving from Operations to Transformations
Paul Moulton
EVP & CIO
Costco Wholesale